Previously, I graduated from University of Michigan with a Bachelor of Fine Arts degree in 2020,
studying art and design.

In my senior year, I began to see how creativity and technology could be combined to create for the near future.
More specifically, in my senior year...

I was inspired by

SciFi novels

such as

Snow Crash

(the birth of the fictional metaverse!) to design futuristic interactions .

AR/VR technologies

already have prolonged histories, I believe it is the designed interactions that could make them more interesting. I am also excited about designing

tangible interactions

that could liberate us from flat screens everywhere.

A higher layer "neuron"'s receptive field in a CNN network
I was in a class about the human brain and was intrigued by the human brain to make an art installation.
Presently, I continue to pursue this interest by taking courses such as computational perception,

neural computation

, and brain-computer interface, hoping to design a brain-computer interface related project for my upcoming research project at Carnegie Mellon.



I saw strugglings in the COVID-19 pandemic and wanted to use design to create better experiences for everyone. Such as

creating more empathy in the food delivery process

, and creating an smoother dining experience for the visually imapaired.

After graduation and during COVID-19 quarantine months in Ann Arbor, I started taking computer science courses virtually, and revisited some of my undergraduate projects, such as
Aero
.
After I went back to China, I interned at
an autonomous-vehicle startup
designing interactions for an autonomous delivery vehicle.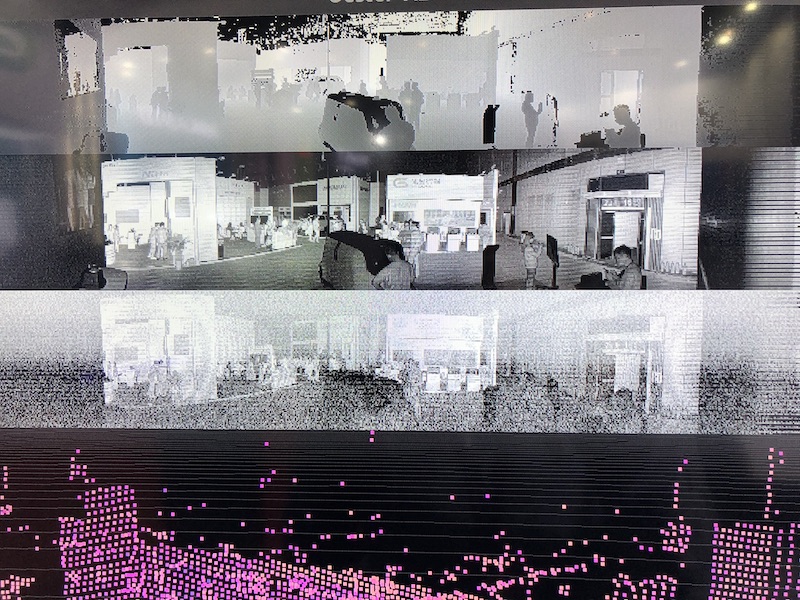 I also worked at OnePlus as a System Experience Design Intern, working in agile with engineers and PMs to maintain and update OnePlus' Oxygen OS.


Outside of design and programming work, I enjoy cooking, many kinds of sports, and traveling.